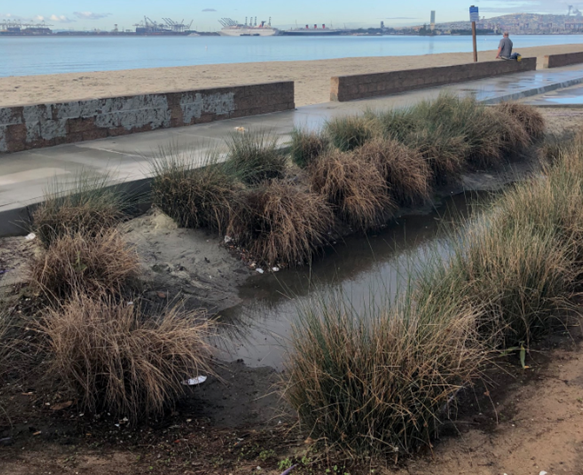 The Southern California Stormwater Monitoring Coalition (SMC) has renewed its commitment to solving regional stormwater management challenges collaboratively with the development of a comprehensive, five-year research agenda.
The 2019-2024 Research Agenda is being used by the SMC to prioritize, design and execute regional stormwater research projects that the SMC's 15 member agencies have collectively agreed to fund. The new research agenda builds off the SMC's previous five-year agenda.
The Research Agenda spans 24 priority research projects that are organized into six thematic areas:
Microbiology and Human Health Risk
BMP Monitoring, Implementation and Effectiveness
Innovative Technology and Science Communication
Expanding the Utility of Biomonitoring
Improving Stormwater Monitoring Effectiveness
Emerging Challenges
New projects
The SMC Steering Committee has unanimously approved initiating four new projects for fiscal year 2020-2021 from the new five-year Research Agenda:
Human Fecal Indicators and Health Risk (Project 2.4)
BMP Regional Monitoring (Project 3.4)
Streamlined Annual Reporting (Project 4.2)
Laboratory Intercalibration (Project 6.5)
Since its inception in 2001, the SMC has funded nearly 30 research projects valued at $17 million. Half of that effort has come from in-kind resources from non-SMC member agencies, underscoring the value of a collaborative, regional approach to stormwater research and monitoring. SMC projects have, among other things, influenced the development of NPDES permits, 303(d) listings and TMDLs, watershed plans and monitoring designs.
Dive deeper
SMC Summer 2020 Newsletter
Volume 1, Issue 1
This newsletter is published three times a year by the Southern California Stormwater Monitoring Coalition (SMC). To subscribe to this newsletter, contact [email protected].